Pots for quiet moments and joyful gatherings
Peace Dove Palo Santo Scented Candle - Edgewater Holiday Collaboration Candle
Regular price
$70.00 USD
Sale price
$59.00 USD
Unit price
per
Sale
Sold out
Share
View full details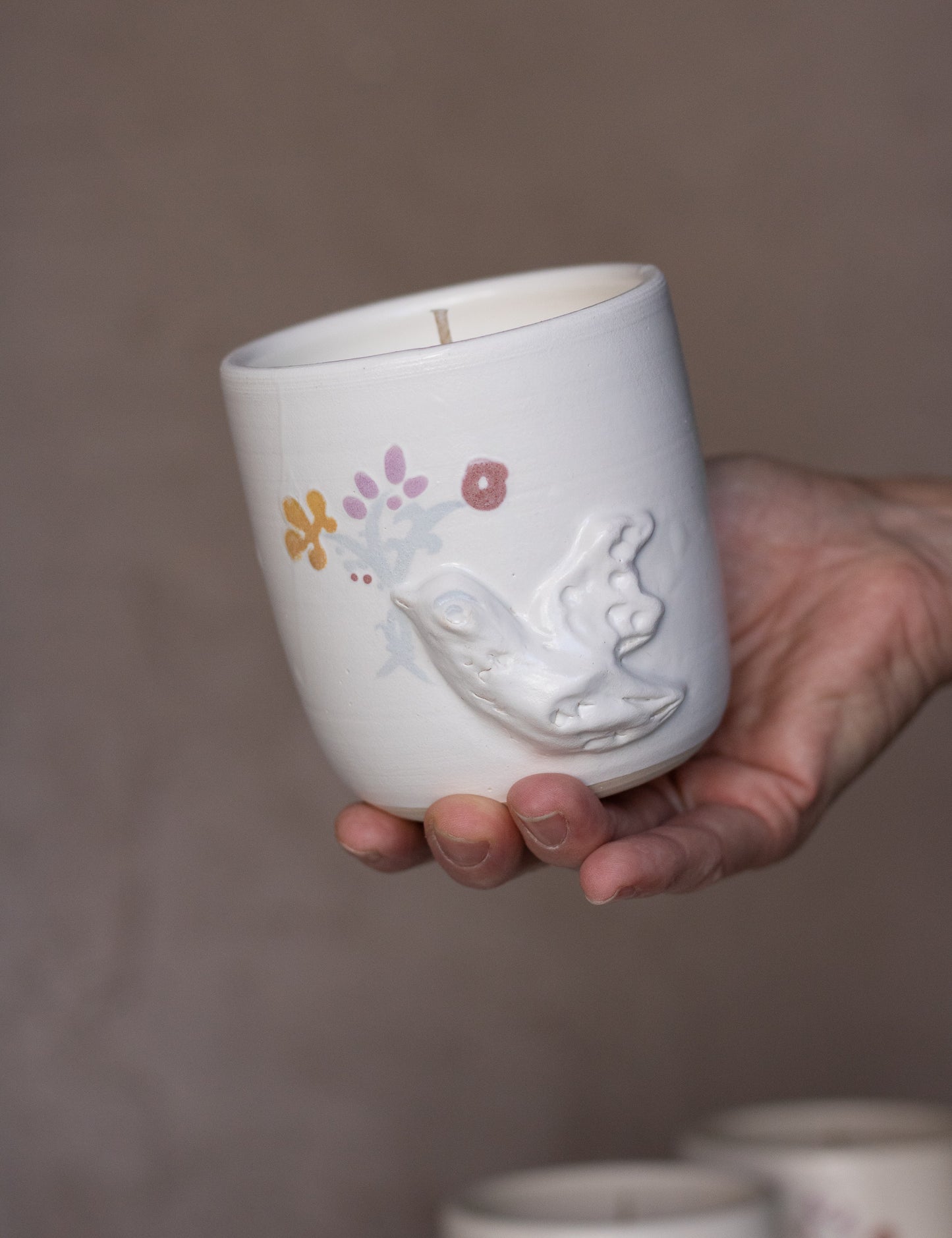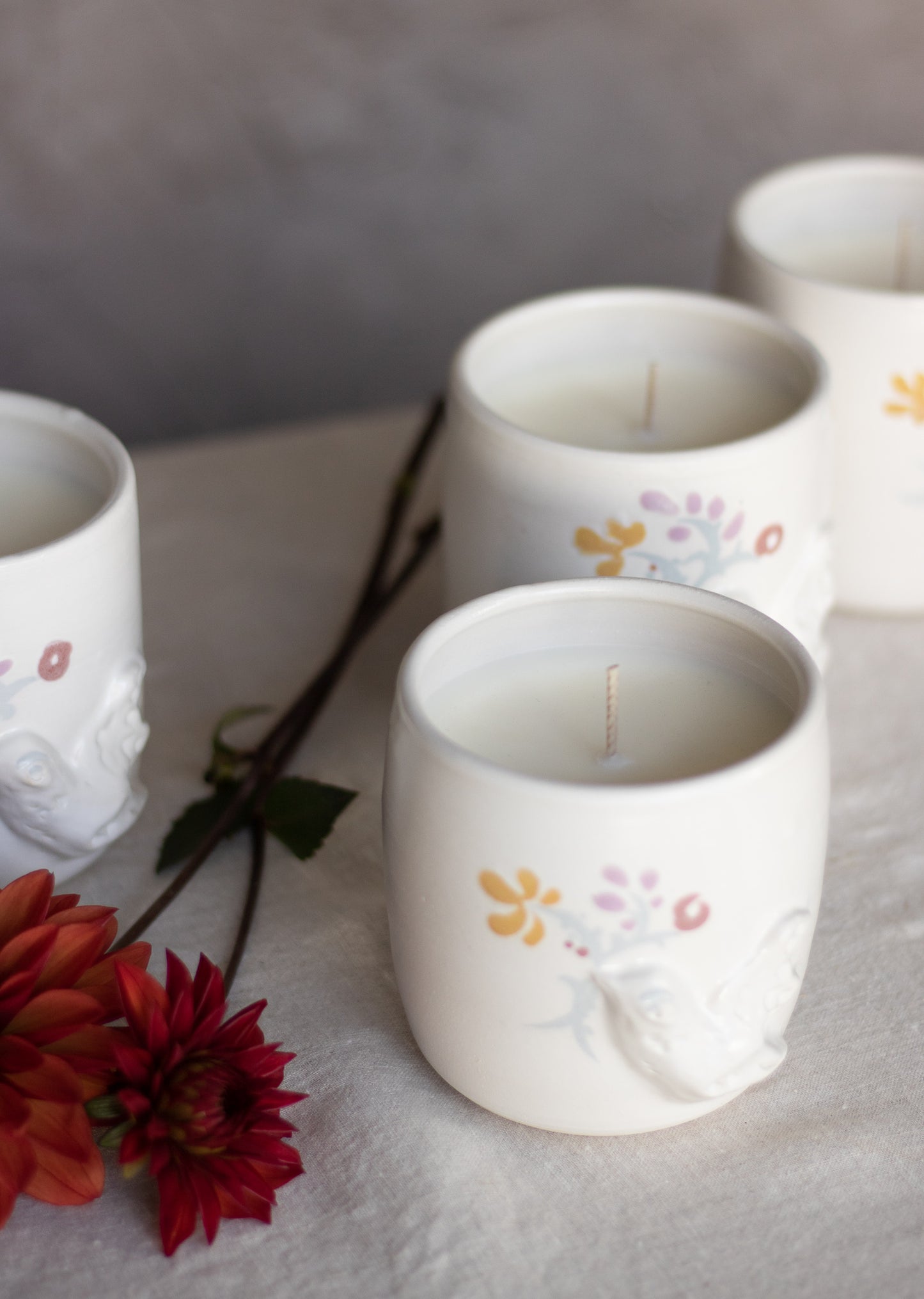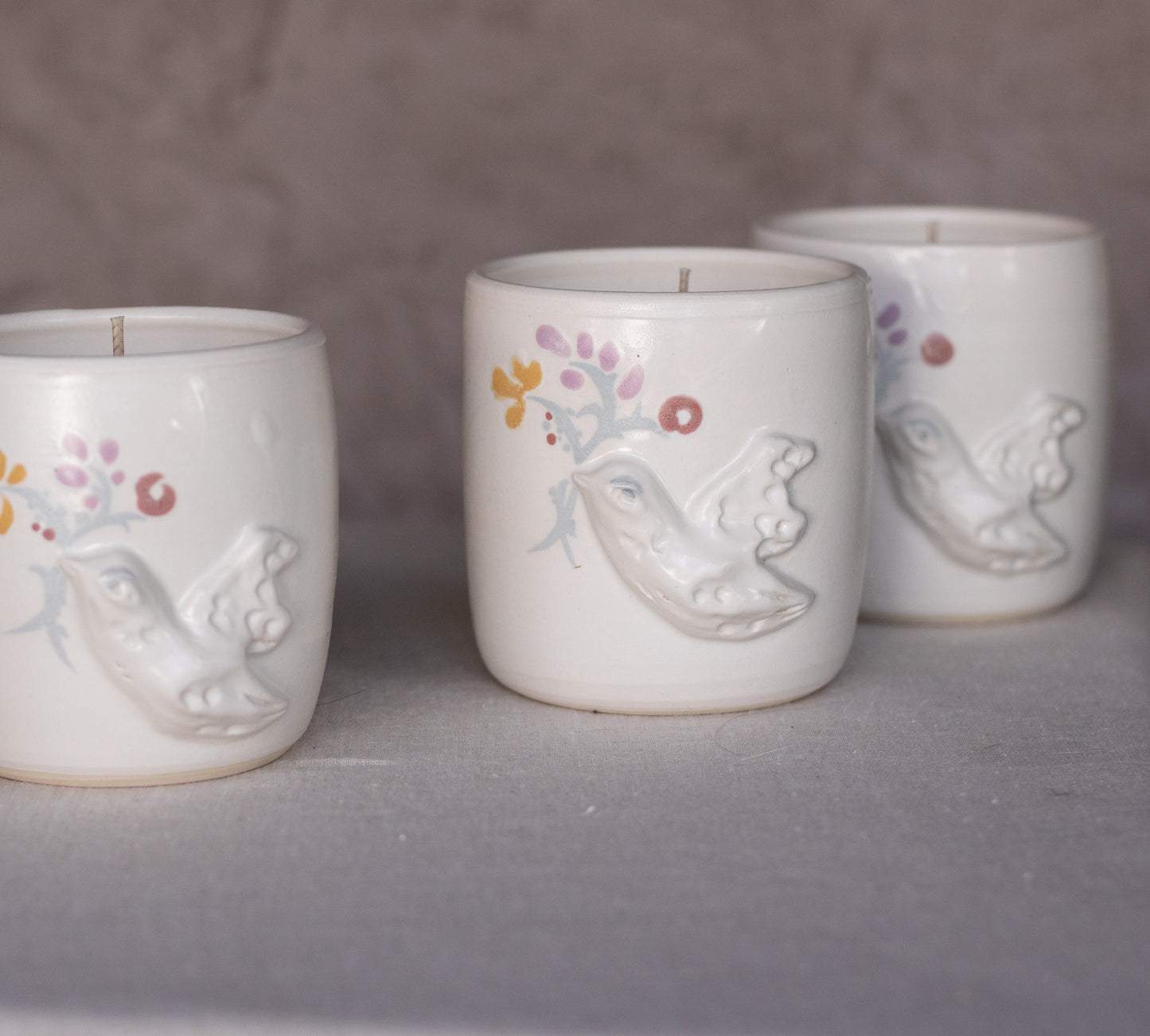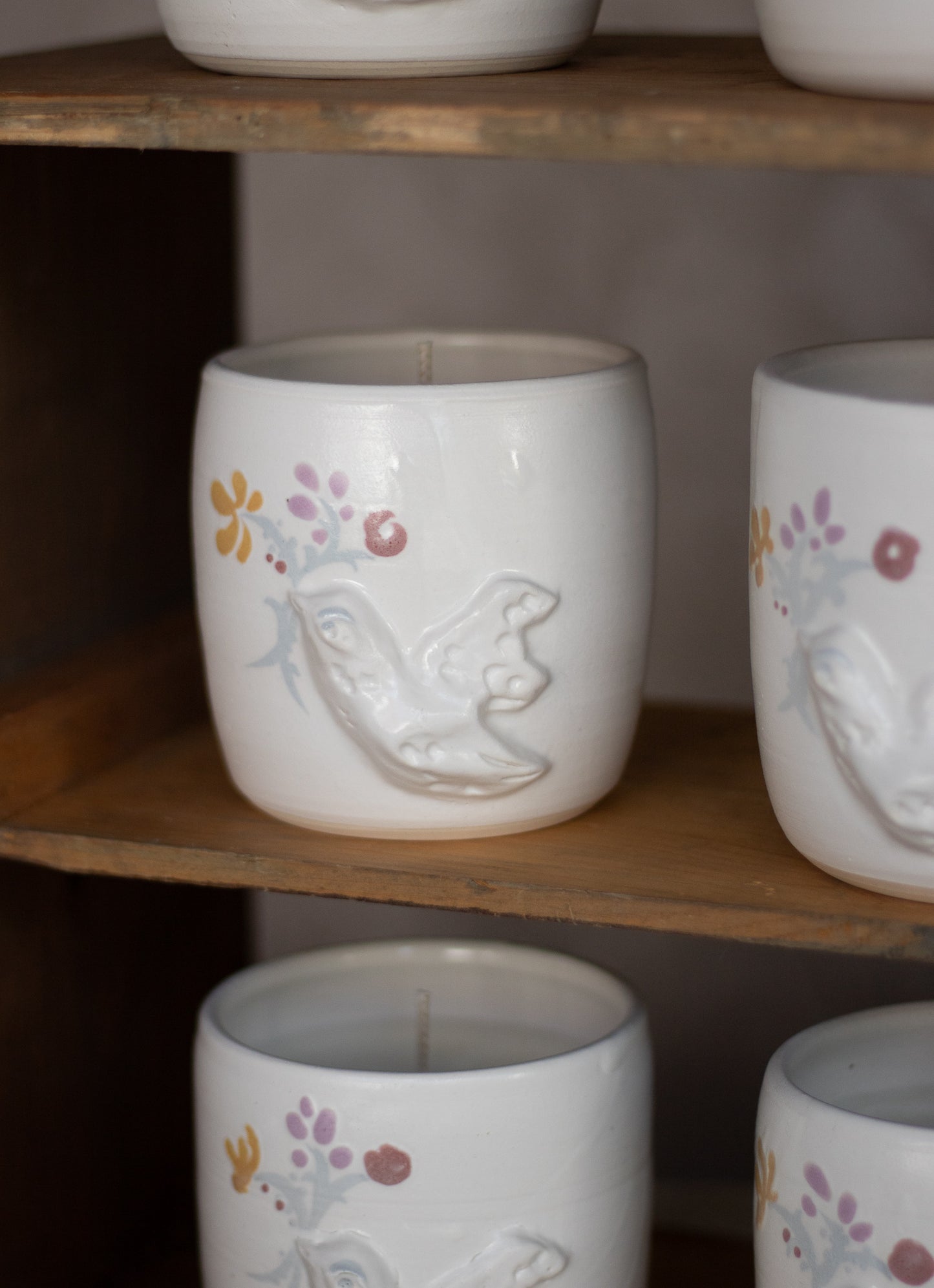 Stoneware Fall Collection
Pieces glazed in comforting neutrals over a speckled stoneware clay body.
View new pots!
Marbled Collection
Welcome ! I hope these vessels convey a sense of grounded tranquility.
Enter Collection
Created by Hand
I make each pot with an eye for function and comfort, and a heart seeking beauty and tranquility.
-Emilie Bouvet-Boisclair
Artist
Learn about the process
Archival Post, originally published January 2023. I recently pulled out of what would have been my first solo gallery show. This is not a decision I made lightly and it...

Archival Post, originally published January 2023. I recently pulled out of what would have been my first solo gallery show. This is not a decision I made lightly and it...

This post was originally published in Oct of 2020- I love this cocktail; it definitely deserves a moment in the spotlight- enjoy! From the Bartender's Notebook: Stay-Cation Spiced Pineapple-Cider Fizz...

This post was originally published in Oct of 2020- I love this cocktail; it definitely deserves a moment in the spotlight- enjoy! From the Bartender's Notebook: Stay-Cation Spiced Pineapple-Cider Fizz...

I'm especially proud of the new pieces in the marbled collection which will be available to newsletter subscribers tomorrow. I hope you enjoy the preview. -Em

I'm especially proud of the new pieces in the marbled collection which will be available to newsletter subscribers tomorrow. I hope you enjoy the preview. -Em